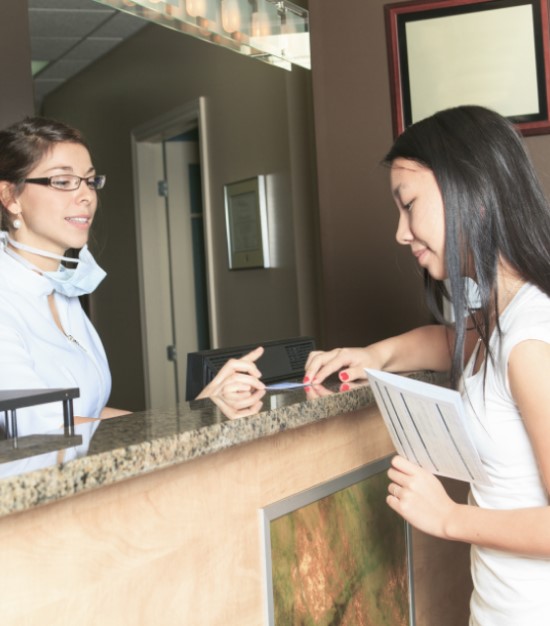 TDC Discount Plan
Middle Island, NY
At Total Dental Care, we understand that the rising cost of health and dental care makes it difficult to properly protect yourself and your family. More and more employers are cutting back on benefits, making it harder and more expensive to raise a family during these tough economic times. So, why not make it a little easier? The TDC Discount Plan offers affordable pricing for quality care!
NO OTHER PLAN CAN MEET THESE PRICES AND GUARANTEES!!
The TDC Membership
Cosmetics and Implants -­ Included and Significantly Reduced!
No Hidden Specialist Fees -­ Same Fee for General/Specialist GUARANTEED!
No Lab Fees!!
Oral Sedation/IV Sedation for your comfort – ­Greatly Discounted!
Membership Highlights
24-Hour Emergency Service
Implants and Cosmetic Services
Oral Sedation and IV Sedation
Free Exams and Xrays per year*
All Services at the advertised rate
Up to 60% Savings on all procedures
Recent Posts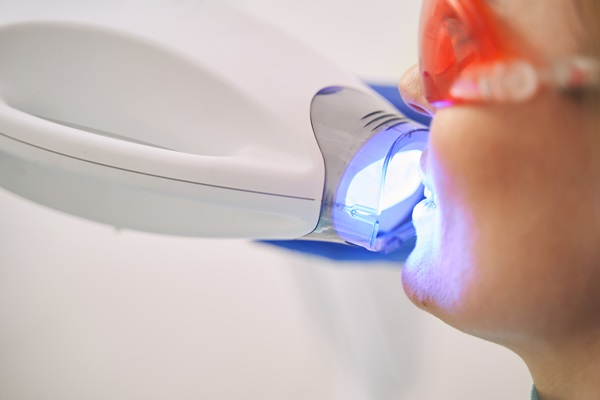 Laser dentistry may be the ideal choice for people looking for a new approach to dental care. The dentist uses lasers for a number of dental treatments. It provides a precise and sophisticated method of treating patients' oral health problems comfortably and effectively.Dentists use lasers to alter or remove hard or soft tissues in the…